PLAN YOUR TIME OFF AND BOOST YOUR HAPPINESS
Yes, you can kick off the new year with a boost to your happiness! Research shows that when we plan ahead, we are more likely to use ALL of our time off, take MORE vacation days at once, and report increased levels of happiness at work and at home. Celebrate National Plan For Vacation Day on January 29, 2019, by plotting out your travels.
VACATION PLANNING MADE EASY
What are you waiting for? It's time to TAKE BACK your calendar and put vacation at the top of your priority list. Compass & Key is here to help you lay the groundwork for your 2019 adventures with this fantastic vacation planning tool, courtesy of our friends at Project: Time Off. Even if you don't know where you're traveling yet, just set aside the time. Then coordinate your plans with family and friends, and share with your colleagues in advance. All from this planning tool!
WHY PLAN VACATION AHEAD OF TIME
Planning ahead helps you avoid being part of the 52% of U.S. employees who left vacation days unused in 2017. This year, don't let your vacation days be part of a statistic. Put the fear of missing out behind you and turn your bucket list into a to-do list by starting to plan now!
Read more about the importance of planning at ProjectTimeOff.com/Plan-Your-Days.
ITINERARIES TO INSPIRE
Check out some of the most popular Compass & Key self-guided tours in destinations around the world and start planning your vacations this year:
Of all the great roads leading to Rome, the most important was La Via Appia Antica, or Appian Way. After careful restoration and preservation, today's visitors can walk the same path as ancient Romans, passing a variety of archeological treasures. Discover all this and more with a 3-hour walking tour from Compass & Key.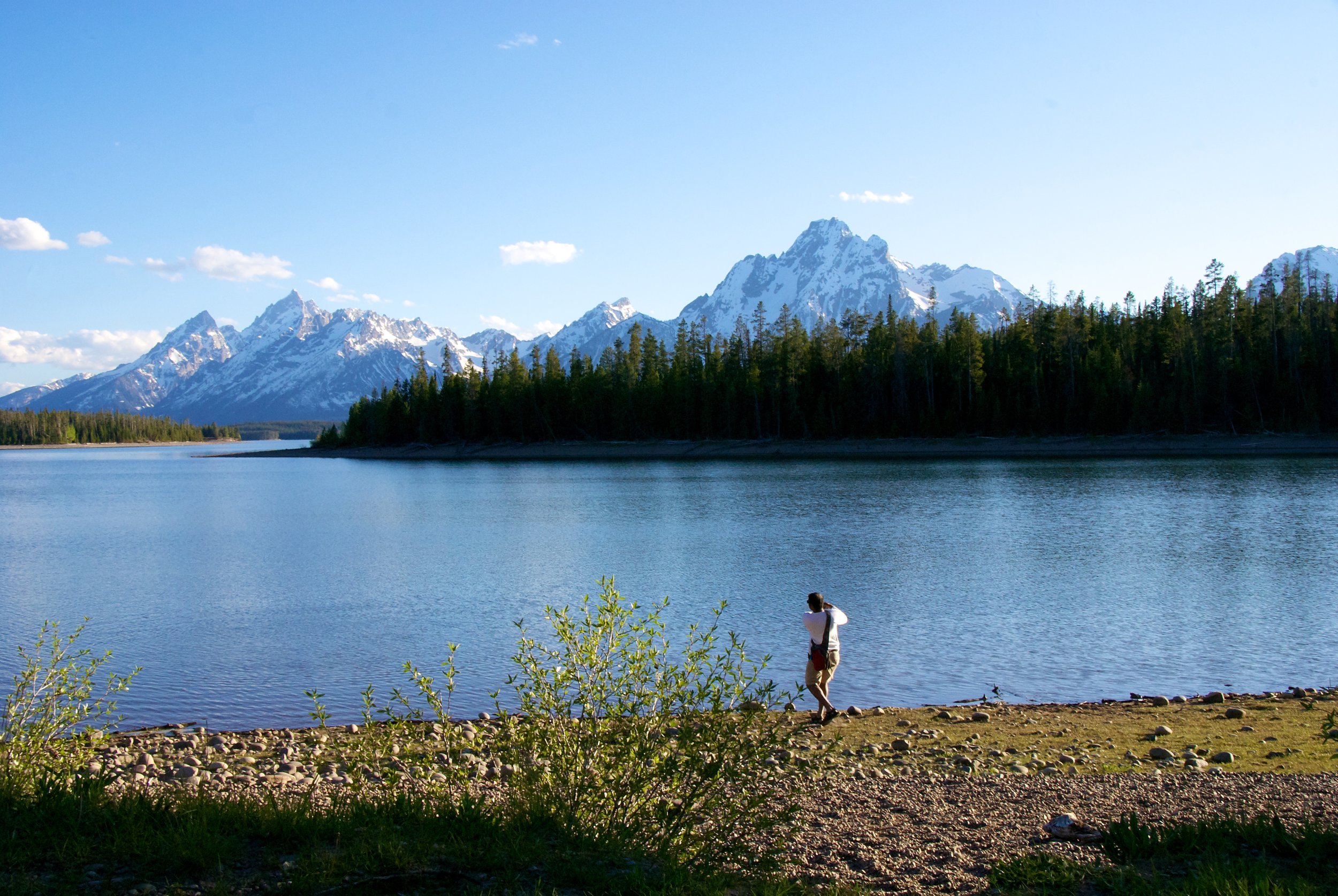 A little prep can go a long way when it comes to your vacation. Compass & Key has outlined 6 steps for tech-savvy travelers like yourself, so you can spend more time wandering and less time searching. Follow along as these steps help us prep for a long weekend on Italy's Amalfi Coast.
Wandering Paris in 3 Days
Visiting Paris this year? We've taken the best of our itineraries for wandering Paris to create a 3-Day Vacation Guide to help you plan your time. Whether this is your first visit or your fourth, there is always something new to explore in the City of Light. Let Compass & Key help you curate your own vacation of discovery.
If travel is about discovery, curiosity, and serendipity, how does your smartphone lead to a fulfilling vacation? It doesn't. But your smartphone can be a useful tool to make the most of your time off.