Capture Your Vacation Memories
It was in 1839 that French artist and inventor Louis Daguerre shared his "Daguerreotype" exposure process to the world, making commercial photography a reality. Today, amateur photographers have access to a wealth of professional-quality equipment and accessories at reasonable prices.
As amateur photographers, we at Compass & Key have tested plenty of equipment to find the best gear for our adventures. We are excited to share our essential guide to cameras and accessories for your next trip.
Photo: Sony
DSLR cameras allow amateur photographers to capture exceptional shots. While they take a little more time to learn, there are many advantages over a standard compact camera or smartphone. With many camera brands out there, we've always turned to Sony for easy-to-use, quality cameras. We've owned our current Sony DSLR, the Sony Alpha 300, for several years, but we're eyeing this model, the Sony α68 DSLR, for our next upgrade.
$699.99 with body + 18-55mm lens / sony.com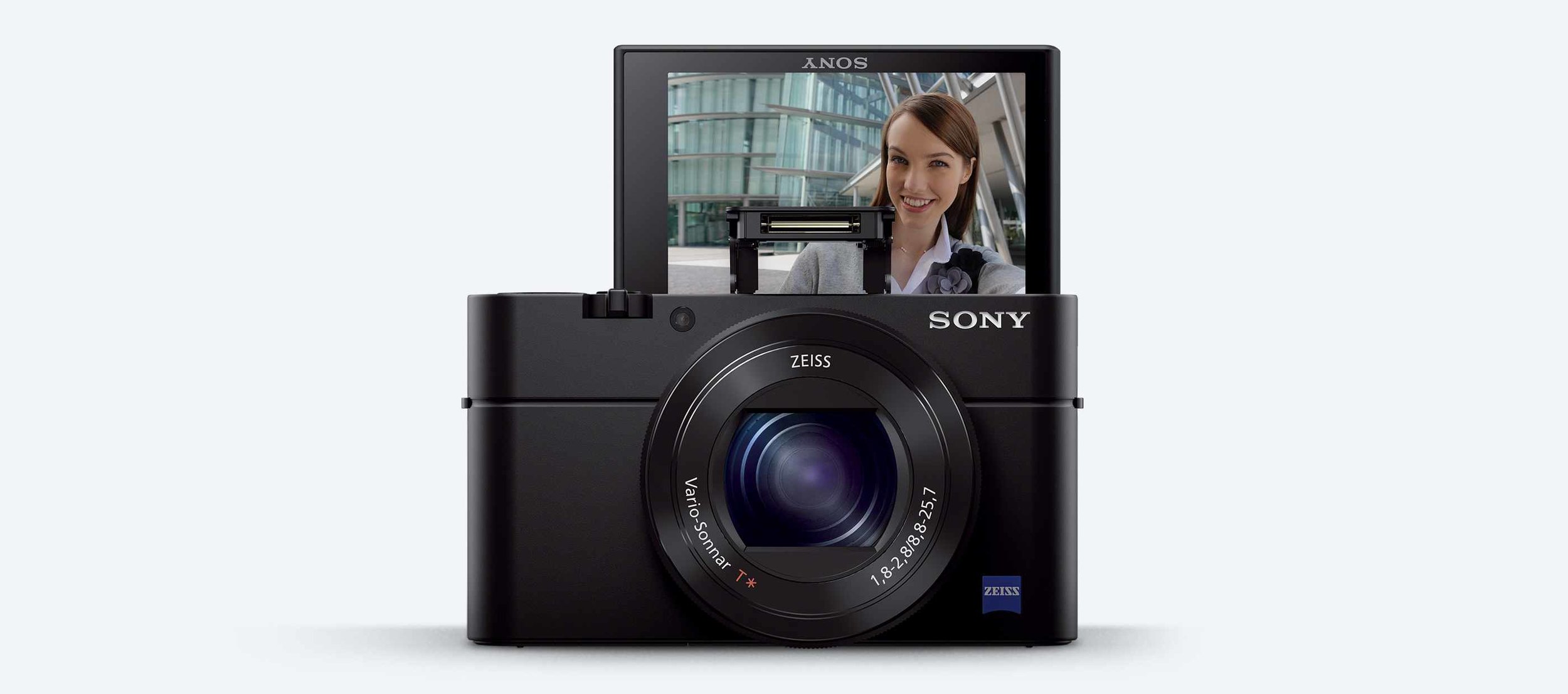 Photo: Sony
The Sony RX100 provides the power of a DSLR in a fabulously compact package that fits in your pocket. It shoots incredible photos in low-light and the video is top-notch. The small size makes it ideal for those times when we don't want to carry a bigger bag, like evenings out. We rarely leave home without it.
$699.99 / sony.com
What is your essential camera gear? Add your ideas to the comments below.