Traveling to new places not only enriches our own lives but can have a significant impact on the communities we encounter.
Compass & Key is highlighting the people who have found innovative ways to give back while discovering the world.
Compass & Key is thrilled to kick off our Giving Back series with Pack for a Purpose, a nonprofit that empowers travelers to bring meaningful items to the local community they are visiting. All it takes is a little room in your suitcase.
"My parents were big believers in the benefits of travel," says Rebecca Rothney, Founder of Pack for a Purpose. "Travel was always viewed as an opportunity to meet new people and have new adventures." Having traversed all seven continents, including hosting her wedding in Antarctica, Rebecca started Pack for a Purpose at age 60 after years as a successful small business owner. She hasn't looked back.
C&K: How have your travels inspired Pack for a Purpose?
Rebecca: "We were under our luggage weight limit for our second trip to Botswana. As a former teacher, I knew first-hand how schools always needed supplies, so I asked Wilderness Safaris to find out what items we could bring with us as a donation to the school we were going to visit. We did the same thing on a trip to Kenya, and I thought, 'if we make it easy for travelers to give back to the communities they visit, I believe they will.' Pack for a Purpose was born."
C&K: What are some of the most commonly requested items?
Rebecca: "Educational items like flash cards and puzzles, art supplies like crayons and glue sticks, medical supplies like stethoscopes and band-aids, even one small tube of antibiotic cream can help so many people."
C&K: How can Compass & Key readers participate in Pack for a Purpose?
Rebecca: "It's easy! Visit our website, find your destination, identify a project, and leave a little extra room in your suitcase to bring your donations. You don't have to stay at a participating accommodation or tour company. Just drop off the supplies during your vacation, and they will deliver to the project on your behalf. Our "How to Pack" page helps maximize your suitcase space.
There are also plenty of creative ways to encourage your friends and family to participate with you. For example, if you're traveling to celebrate a milestone event, like a honeymoon or special birthday, ask people to donate Pack for a Purpose supplies as part of or as their gift."
Travel tip: bring your Pack for a Purpose supplies in a reusable tote or, better yet, house the supplies in something that could be part of the donation, like a backpack. Some countries no longer allow plastic bags, so reusable bags are best.
C&K: What are ways all of us can help bring Pack for a Purpose to destinations that are not yet part of the program?
Rebecca: "Pack for a Purpose has over 460 places across more than 60 countries, but there are so many more destinations we want to include. When choosing your accommodation, ask about the community projects they already support. Then encourage them to sign up for Pack for a Purpose by sharing a link to our signup page on our website. Or print out a few copies of articles like this one from Green Hotelier to leave behind with hotel staff to spread the word."
C&K: Where are you traveling next?
Rebecca: "I'm heading back to Kenya where inspiration struck for Pack for a Purpose."
Pack for a Purpose Destinations Spotlight
Here is a snapshot of some of the incredible Pack for a Purpose programs in amazing destinations around the world. With projects in over 60 countries, you're bound to find one for your next vacation.
Help wildlife rescue groups and local orphanages
Aid in animal conservation efforts and mobile health clinics
Support education and welfare initiatives for communities living on remote islands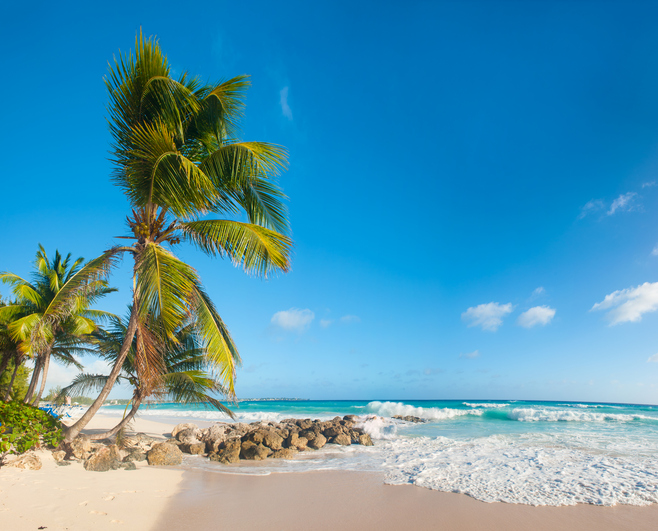 Volunteer to read with school children to improve literacy
Video: How to Pack for a Purpose
Pack for a Purpose, a 501(c)(3) charitable organization, relies on volunteers and donations to continue maintaining and expanding their network of community projects around the world.
If you can, help support the great work being done by Pack for a Purpose by donating through their website. You can also select Pack for a Purpose as your charity of choice through Amazon Smile, which donates a portion of all eligible Amazon purchases.
Share our infographic to spread the word about Pack for a Purpose and encourage your fellow travelers to participate!